We're excited to announce that Overleaf now has over 600,000 registered users! And not only that… together you've made over 2 billion edits across all the projects you've worked on over the past 4 years. That's simply amazing!
For those of you wondering what 2 billion edits looks like, it's equivalent to around 11.5 billion pages compiled – so over four years we've compiled (on average) 100 pages each second! Or, to put it another way, if you printed off all of those pages and stacked them up, you'd have a pile 9,000km high – 1000 times the height of Mount Everest!
We've come a long way since it was just John Lees-Miller and I at the start of it all back in 2013... cue artistic shot of two explorers looking upwards on Mt. Everest – alas no, this isn't John and I :)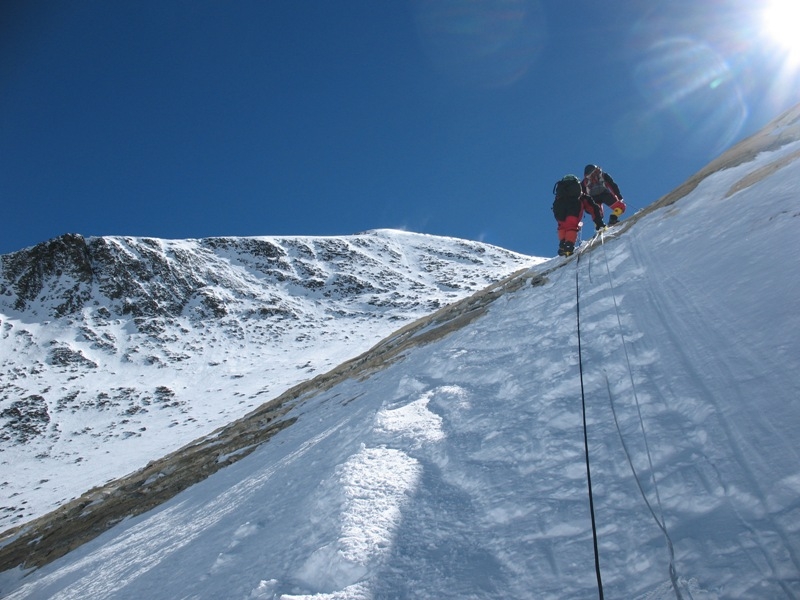 Photo by Lloyd Smith, CC BY-SA 3.0, Link to original.