Come join us in London on March 13th for #FuturePub 10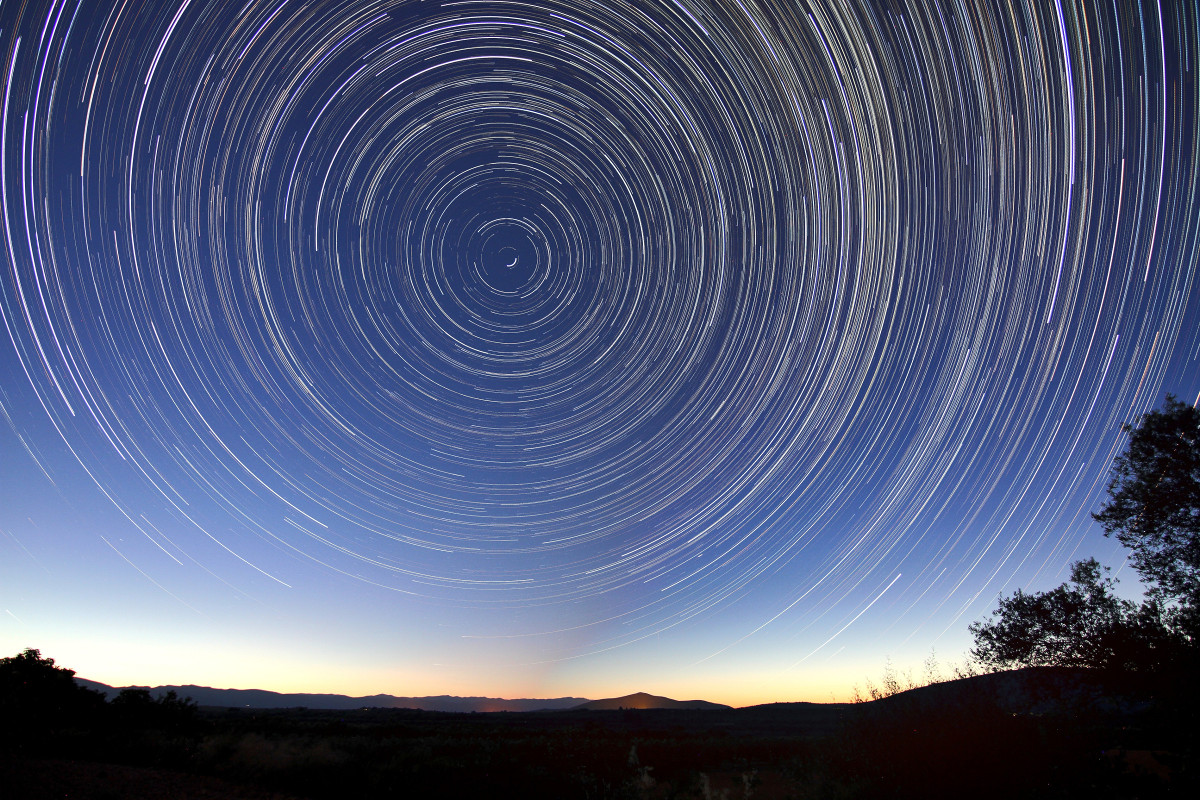 #FuturePub 10
New Developments in Scientific Collaboration Tech
Quick link: Register here!
Monday, March 13, 2017 from 6:00 PM - 9:30 PM
Near Kings Cross, London
Free Pizza & Drinks!
After a great turnout at our last #FuturePub in London in September, and given that lots of people are in town for the London Bookfair in March, we're hosting our tenth (!) #FuturePub as a pre-LBF event on March 13th!
The evenings are designed to be fun and informal - we aim to give opportunities to those working on new ideas and innovations a chance to present and get feedback on their ideas. And did I mention the free pizza?
Quite remarkably, this is now the tenth #FuturePub we've run, since our first back in January 2014, and we're now described as "a staple of the London science tech/publishing scene" (thanks Eva!).
In case this is your first time, here's how it works:
Six quick-fire talks cover a range of new and exciting developments in science & publishing tech.
These all fit into a one hour slot (from 7-8pm), to keep the evening fast-paced and fun! Arrive early for pre-talk pizza and drinks! :)
The rest of the evening is then open for discussions and conversations over the remainder of the drinks and/or pizza! We get a great mixture of attendees from the research, publishing and start-up communities, and we usually head to a nearby pub to continue on into the small hours.
Speakers & Talks
Full speaker line-up coming soon! Here are the first two to whet your appetite:
A New Cartography of Collaboration
Presenting the first Digital Science Report to include analysis of selected Overleaf collaboration data alongside contributed articles.
Daniel Hook, CEO, Digital Science
Open Engagement and Quality Incentives in peer review
Presenting data on reviewer behaviour and performance, and their correlations with eventual impact metrics of reviewed articles.
Janne-Tuomas Seppänen, Founder, Peerage of Science
We still have some slots free so if you have a cool new product or innovation you've been working on, let us know and we'll see if we can fit you in!
Fill out the very short application form here!
Location
The Stables, Digital Science
Opposite the Springer Nature Glasshouse Building
2 Trematon Walk, Wharfdale Road,
London
N1 9FN
Time
Doors open at 6:00pm and the talks will kick off at 7pm.
Space at the venue is limited, so please register for your free tickets now to reserve your place!
See you on March 13th! Don't forget to register! :)