Thanks for making #FuturePub 7 an amazing night!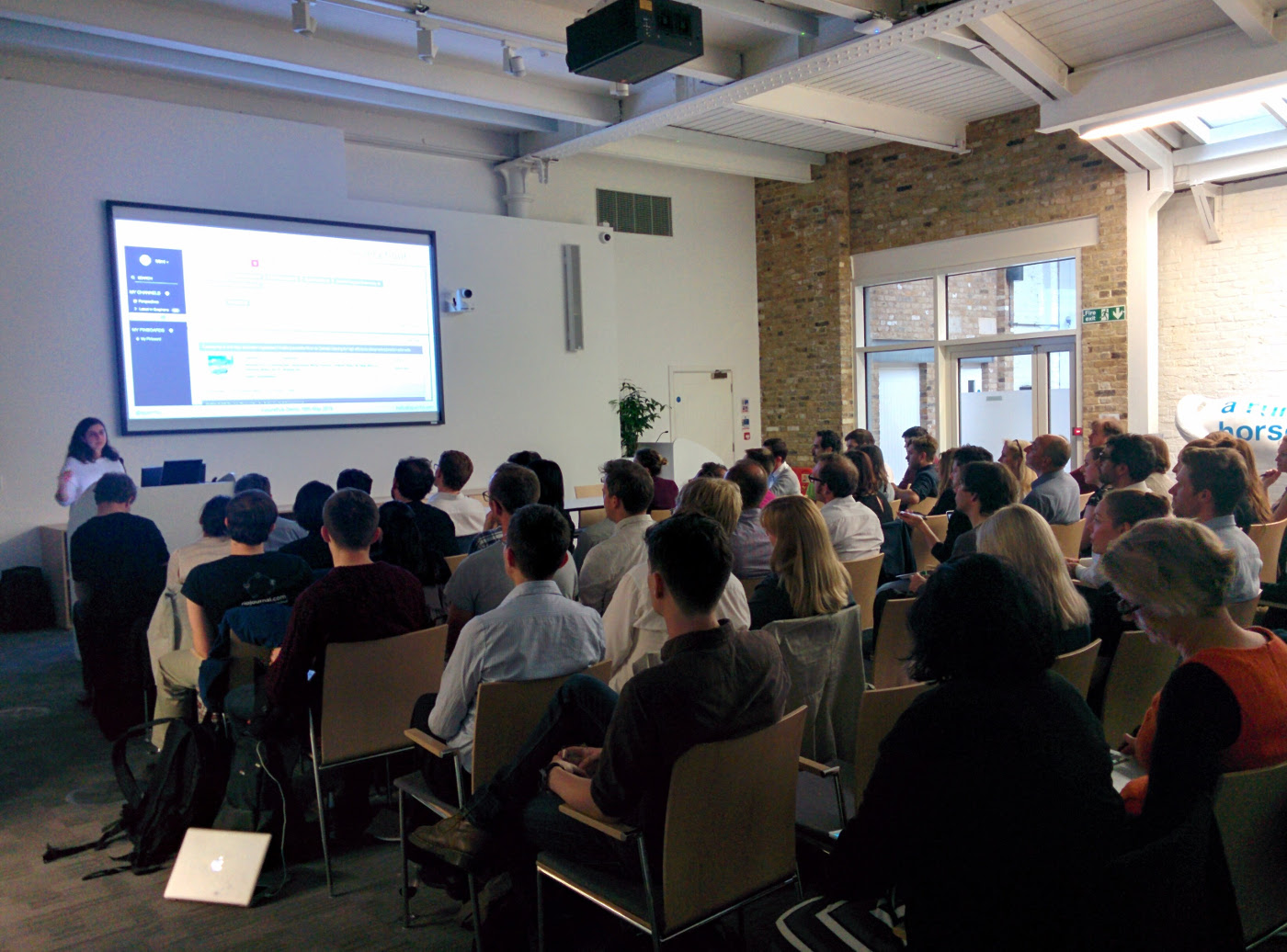 I just want to say a huge thanks to everyone who attended #FuturePub 7 for making it such a great event -- there were a lot of on point questions and discussion, and it was great to see such a large group make it to the pub afterwards :)
The presentations were a core part of the evening, and so thanks of course go to our speakers. They each gave a fantastic and engaging talk, and kept the audience interested and amused throughout! Their slides are available at the links below if you'd like a recap:
Thanks also go to Laura and George from Digital Science for their excellent hosting, organization and live-streaming of the event. They've put together a Storify of the tweets from the event which you can find here:
(for a brief moment we were trending top on Twitter!)
Tim and Marc from Overleaf were snapping away throughout the event, and you can find their photos at:
(if you also took any, please upload them to the album too)
Thanks again, and see you at the next #FuturePub in August!
John