An interview with Overleaf Advisor Francisco Orlandini - researcher at LabMeC, State University of Campinas, Brazil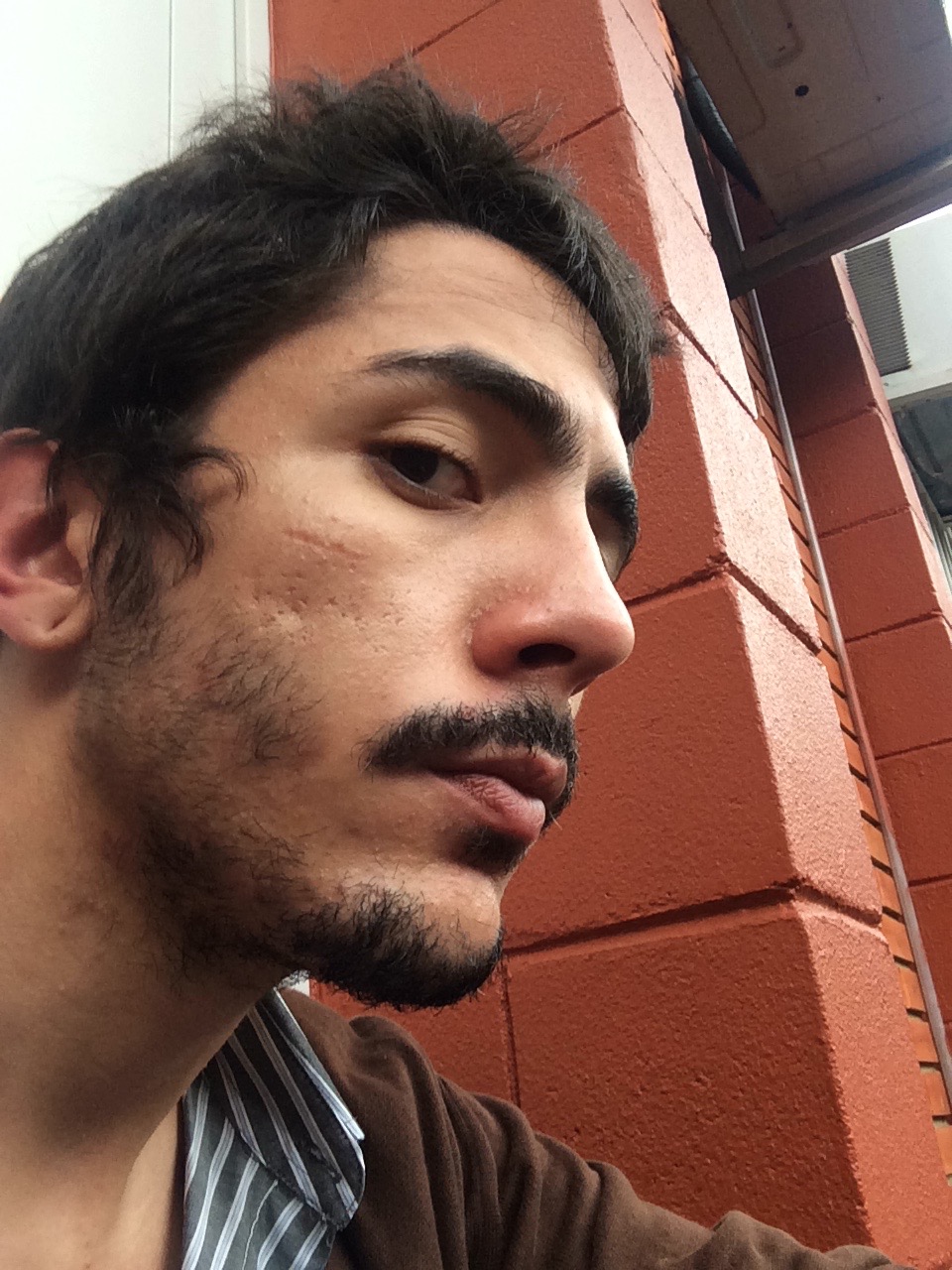 "When you start using LaTeX you have the feeling that you can focus on the content of your work rather than worrying about formatting and other issues that just get in your way.

Overleaf brings this feeling back."

– Francisco Orlandini
My name is Francisco Orlandini and I am currently pursuing my master's degree on Electrical Engineering at State University of Campinas (UNICAMP), Brazil. I study applications of the Finite Element Method in electromagnetic problems and how to implement it in an open-source object oriented finite element programming environment called NeoPZ. I also work at SimWorx, with activities regarding FEM as well. Apart from academical activities I really enjoy street photography and beat poetry.
What are the biggest challenges you face in your work?
To put it bluntly: To write code in a simple and efficient way. It would be really exciting to have more people using NeoPZ all over the world and I think that for it to happen the code must be as clear as possible and well-documented. Also, the mathematical aspects of the Finite Element Method can get quite confusing sometimes. But that is the fun kind of challenge, not the disappointing one.
How did you first find out about Overleaf?
My best friend invited me to use it. I had just begun my current job and hadn't set up LaTeX on my work computer. I decided to give it a try. It has been quite useful since then.
How would you describe your experience of using Overleaf?
I use it practically everyday at university, at home and at work. When on a heavier project (a long beamer presentation, for instance) I usually use the github integration for a faster compilation at my computer. I really enjoy its autocomplete feature: I think it is really helpful for someone that isn't used to LaTeX - Let's say it can make the first contact less scary (and it is also brilliant for those days when you are tired and your memory seems to have taken a break from work). With no set up needed, it is quite convenient for university group projects as well.
What's next for you and your work?
I wish I knew!
In summary, how would you describe Overleaf in one sentence?
When you start using LaTeX you have the feeling that you can focus on the content of your work rather than worrying about formatting and other issues that just get in your way. Overleaf brings this feeling back.
Thanks Francisco! Good luck with your master's degree and in your work on NeoPZ and SimWorx.
If you're interested in becoming an Overleaf Advisor like Francisco, you can find out more and apply here!