Tip of the Week: Creating nested folders on Overleaf
For this week's tip we have produced a short video showing how to use your browser's "drag and drop" facility to create a nested folder structure on Overleaf: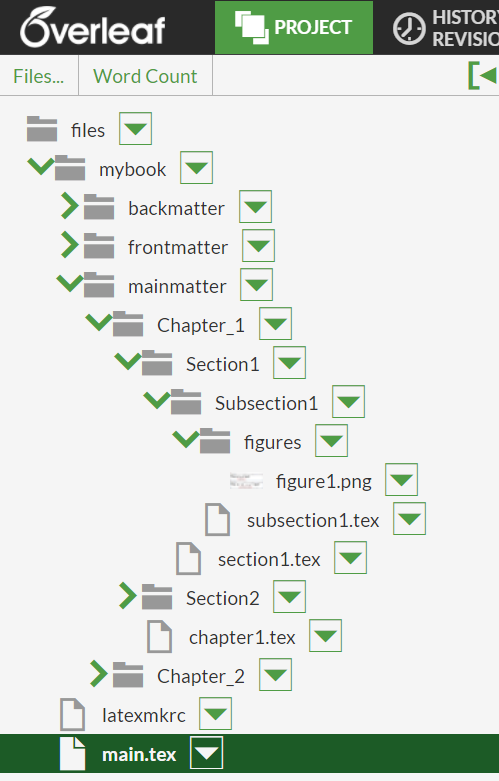 Nested folders can be extremely useful for organizing and storing files for larger LaTeX projects such as books, theses or any document which has a lot of different files or components. In addition, nested folders can help to manage projects which have multiple authors, allowing each author to work on specific files stored within their own folder(s).
Accompanying YouTube video
In this video we take you, step-by-step, through the creation of a set of nested folders designed for a book project. We also explain how you can tell LaTeX where to find the files and folders contained in your Overleaf project—by creating and adding a very simple local configuration file called latexmkrc.
We hope this video is helpful and warmly invite the Overleaf user community to contact us with suggestions for future videos you would like us to produce.